SANTORINI
AMMOS
Alpha Guide 2011 Award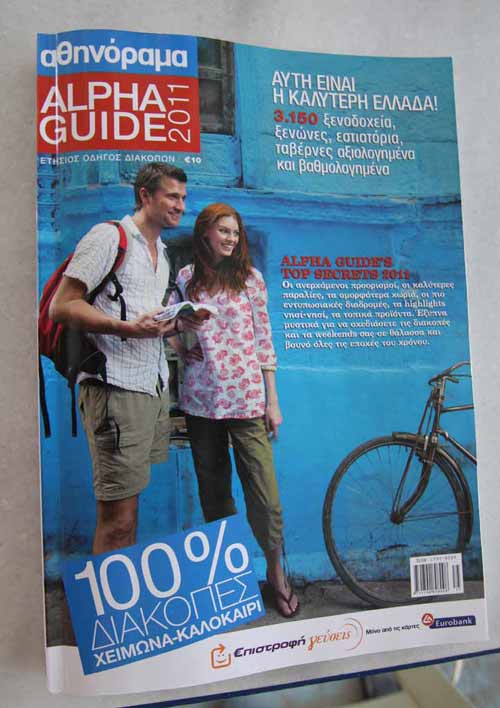 Beautiful fish restaurant on the beach of Perivolos in Santorini that makes it tough to get off the table. Interesting list focuses on fish enriched with authentic materials of the island.

The dishes are very neat and prototypes for tavern and values ​​inversely proportional to the elevated quality. On the plus side is the children menu.

Fresh fish and salted fish dishes are the highlights of the list. Do not miss the stuffed tomatoes and crispy favatokefte. Sweet finale lemon mousse and baked apple sauce Vinsanto.
Please share your opinion of it with other travelers. Write a review!