SANTORINI
POEMA
Santorini Special Events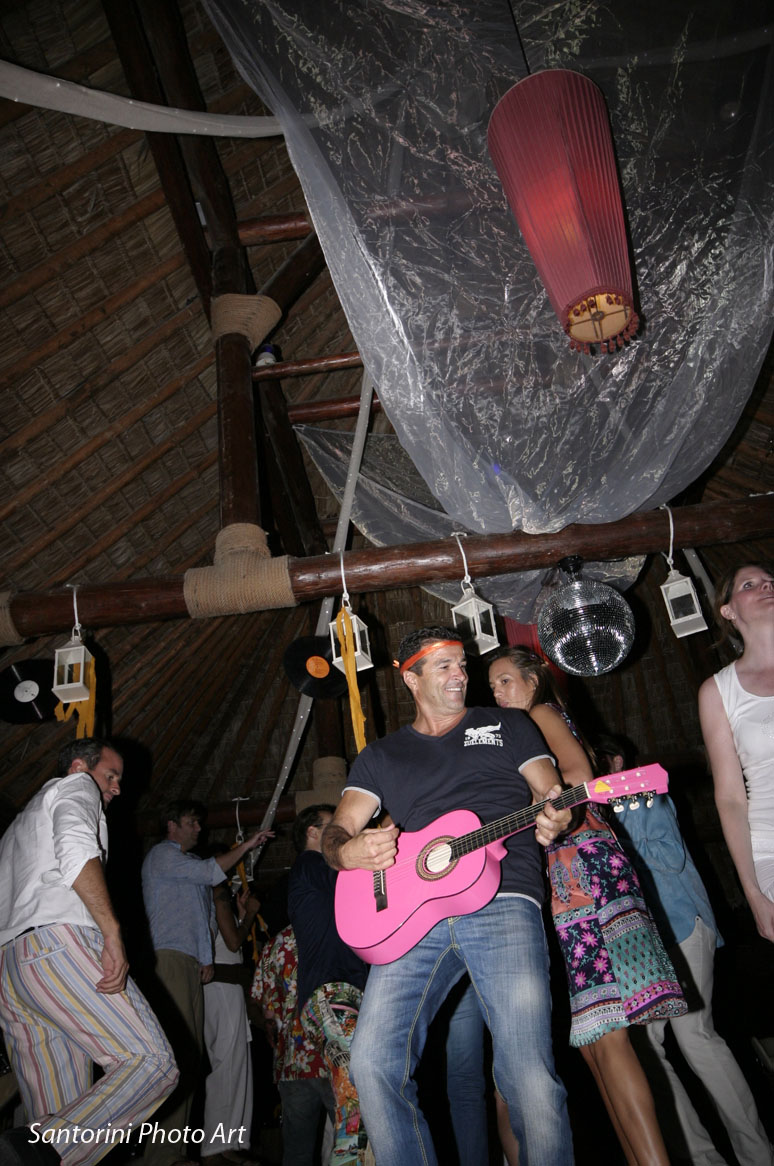 We have the experience, the ideas, the know-how and the skilled professionals to guarantee the originality and the successful outcome of any special event. We can accommodate concerts, openings, business seminars, conferences, birthday party and extreme sports events!

Additional wedding services which we can accommodate are bachelor˘s party, pre-wedding party, wedding rehearsal, rehearsal dinner and anniversary. You can enjoy the exclusivity of being on the list of every selective club on the island. Traditional Greek nights at Greek taverns or restaurants with your family and guests – Party Greek style! Romantic dinners at the most elite restaurants on the island. All day extreme sports where you can enjoy the adventure of paragliding or the freedom of jet skiing. The sky˘s the limit! Private or group cruises around the volcano – One of our most popular requests as it gives you the privacy you desire whilst exploring the island with your friends in a fun atmosphere and giving you the chance to walk on Santorini˘s alive volcano. We invite you to live the unpredictable, just trust us and get ready for one of the best experiences of your life!

For honeymooners… some 4,000 years ago it was an honored Babylonian tradition for the father of a bride to offer the groom "mead" one month before the ceremony. The mead consisted of beer mixed with honey and, as the Babylonian calendar was founded on the Luna cycles, the month was named "honeymoon".

Live in Santorini a honeymoon filled with love, romance, colors, scents, relaxation, comfort, activity and culture. Choose one of the most romantic hotels at the edge of the caldera and enjoy magical dinners in elegant restaurants or traditional taverns. Further compliment your love with a boat cruises during the sunset or even under the starlight. Santorini is synonymous with romance and we will not disappoint.