SANTORINI
CRUISES
Solstice at Santorini!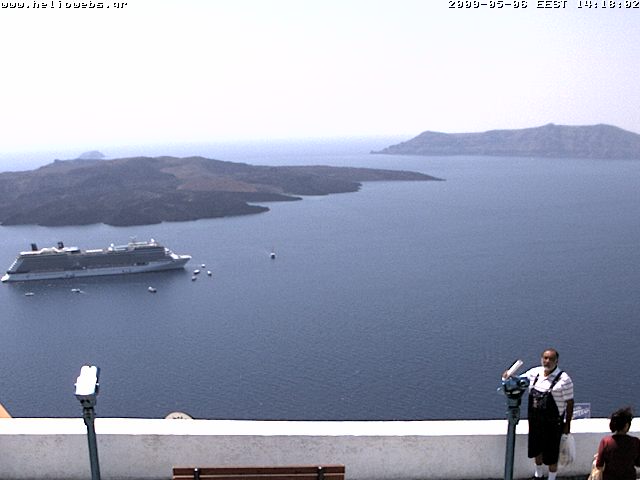 From the most brilliant design and architectural minds of our time comes a class of ships that defy the imagination. Introducing Solstice Class, floating worlds of aesthetic and experiential perfection, where every detail is attended to and every guest is pampered. Solstice debuts in 2008, with three additional vessels to embark in subsequent years.

As you stroll among the expansive decks, you will experience the rich color palettes illuminated by beautiful natural light, and revel in the extensive amenities - all delivered with the attentive service for which Celebrity Cruises is renowned. Celebrity Solstice is built around you and the way you long to travel. Voyage with us, on the newest of our Solstice-class of ships, and discover a refined level of elegance - an unrivaled experience making a distinctive statement of style and design. We invite you to learn more about the new features and venues as details are revealed.

More on Celebrity Cruises Solstice Class
Videos
+ Celebrity Solstice in the Port of Santorini
+ A Day in Santorini

Please share your opinion of it with other travelers. Write a review!