SANTORINI
YOU IN SANTORINI
Santorini Highlights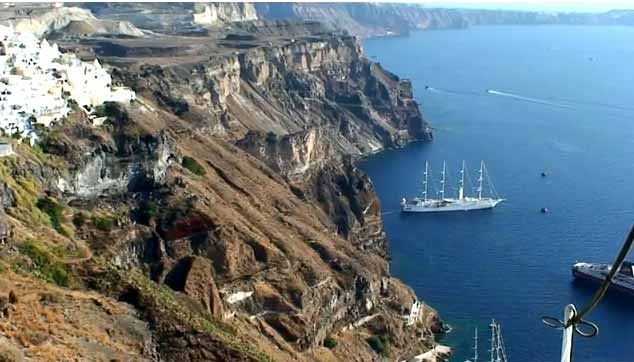 A HD vacation video from 2009 with impressions from the beautiful greek island Santorini (Santorin). Shown are various villages of the Cyclade-Island, Fira (Thira), Firostefani, Perissa, Pirgos and Oia and the incredible cliffs. You can also see beautiful sunsets, the vulcano, the hot springs and Ancient Thera. A video from Bernd Grünewald.
Videos
+ Santorini Highlights

Please share your opinion of it with other travelers. Write a review!